Cragside C of E Primary School is a school where Christian and British values are at the heart of all we do.
We treat adults and children with dignity and respect and children thrive and feel happy, safe and nurtured within our rich and stimulating learning environment. We are an inclusive school where all children feel welcome and children are encouraged to be kind, thoughtful, tolerant and respectful towards one another.
All staff place a high emphasis on ensuring that children achieve the very best they can both academically and socially. We know that children learn best when they are motivated, stimulated and excited about their learning; to this end we provide a curriculum which is creative, vibrant and purposeful that is underpinned by a strong emphasis on developing children's skills in literacy and numeracy.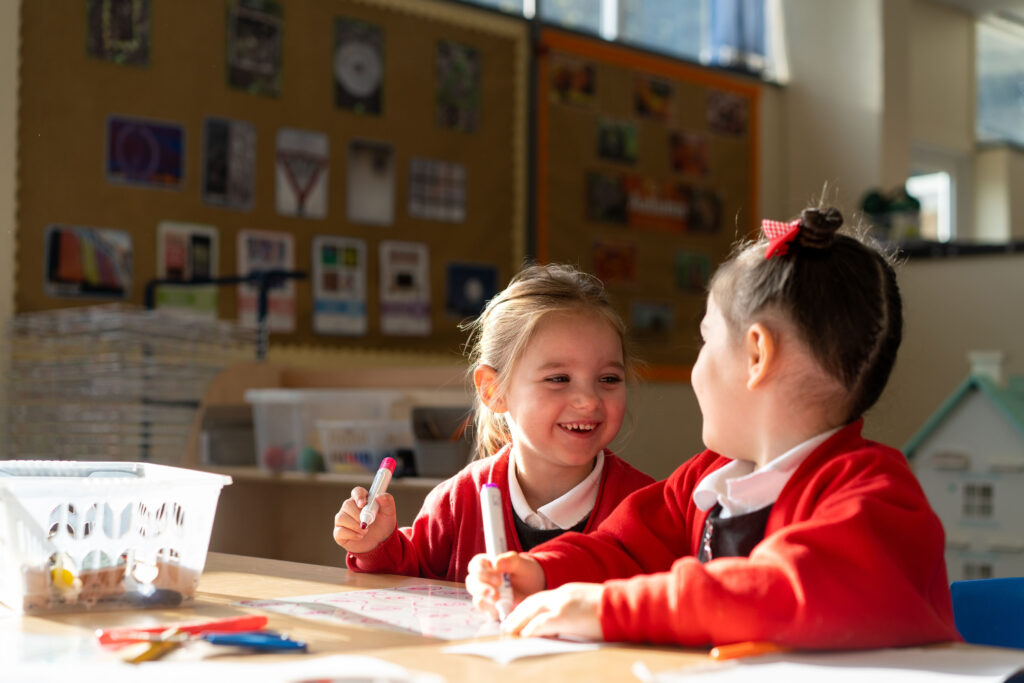 At Cragside C of E Primary School we aim for outstanding teaching as we know that this will have a positive impact on children's learning. We ensure that teaching and activities are closely matched to children's needs and feedback to pupils clearly identifies what they have done well and what the next steps in their learning are.
Our positive approach to behaviour is based on Christian principles; we believe in treating everyone as we would like to be treated our self but are happy to forgive when it is recognised that actions have caused hurt to others. We realise that self esteem is vital in the learning process and ensure that each child feels valued. Throughout their time in school our children are encouraged to have confidence in their own abilities so that everyone has the opportunity to achieve their potential and SHINE BRIGHT. Self confidence and self belief flourish as we encourage children to be independent and responsible.
Our school foundation is based on Christian values that promotes mutual respect, tolerance, understanding and encourages respect, responsibility and individuality. We are a listening school where we take time to understand each other's points of view and recognise other areas of expertise. We have an ethos where all are encouraged to respect each other, work effectively as a team and are mutually supportive. Members of the whole school community are equally valued.
Cragside C of E Primary School is an outward looking school and we work hard to continuously review and refine our practice to ensure maximum effectiveness. It is our belief that high quality professional development is necessary for maintaining high standards. Staff are encouraged to reflect on their practice and to enthusiastically explore new and different approaches that will improve the education of our children.
We constantly strive to be better – our children are special and we aim for them to be independent, enthusiastic learners and responsible citizens, living up to their true potential, being all that they can be and to SHINE BRIGHT. Information about our values and ethos are listed in the attached document.
At Cragside Church of England Primary School, we seek to live out the Christian and British values which are at the heart of our school and expressed in our mission statement and the set of SHINE BRIGHT code of conduct we have at school. Our constant and relentless drive is that there should be high achievement for all at Cragside so that all may 'flourish' and enjoy 'life in all its fullness' (John 10.v10).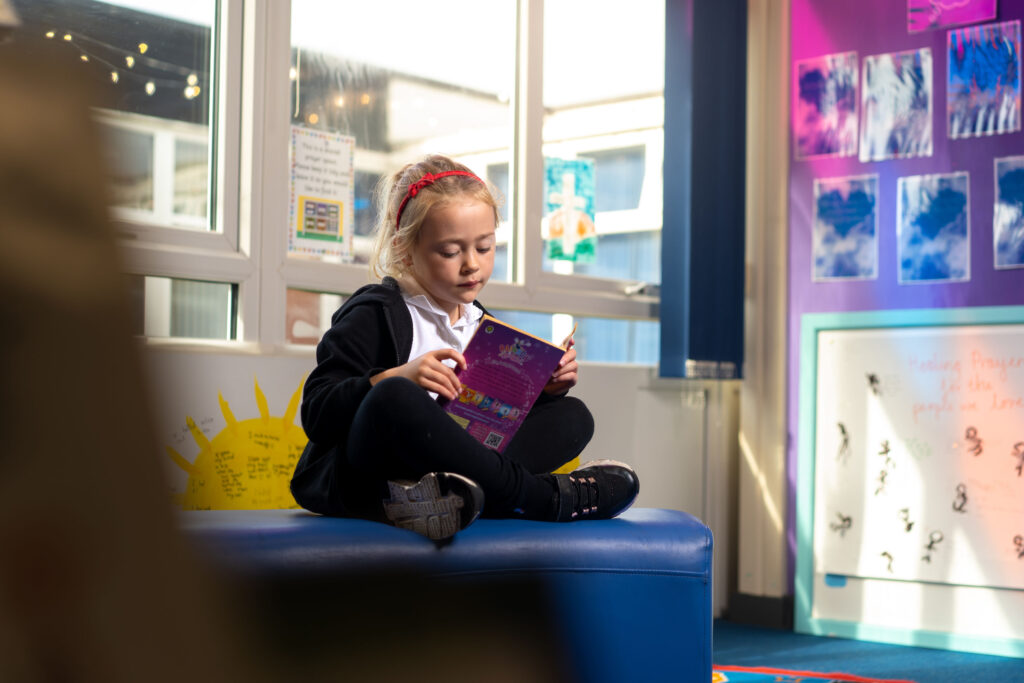 Positive and caring relationships are the thread which weaves through all of our school community-relationships where all are valued and all value each other. Our motto is 'Let your light shine' which is taken from Matthew's Gospel. We strive to enable all to SHINE BRIGHT and flourish at Cragside.